Do you want to be blogging pen pals?
Inspired by Jason Becker's Letters a number of bloggers have taken to seeking email pen pals with whom to converse for (generally) a month at a time. It is a great way for someone to learn who reads their blog and get to know them better.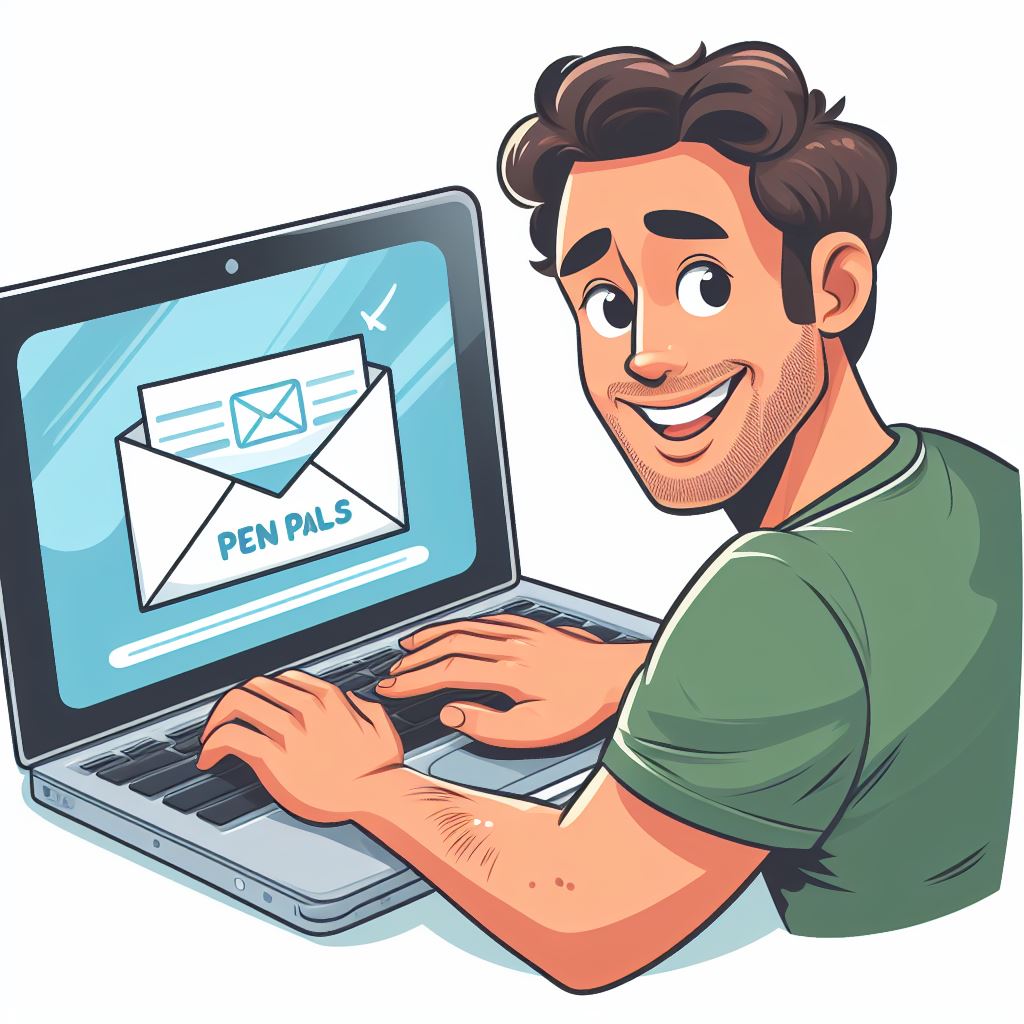 While not being as formal, I too seek blogging pen pals. I have made some great connections with wonderful people thanks to the blog, some of whom I would call genuine friends. Such opportunities to connect and build friendships is what this is all about – I love to get to know 'the person behind the words' rather than just see an online persona.
Are you in?
If you want to participate then just drop me a mail. You can say as much or as little as you want, or just let me know you're interested – we can work out the specifics from there.
(Note: December is full so any new exchanges will need to begin in Jan 2024.)
I'd like to get to know:
those who read the blog and maybe haven't said 'hi' before
other bloggers whether our paths have crossed or not
or anyone who just wants to chat via email
How will it work?
I will not be posting the full contents of conversations on the blog, aiming instead (with permission) of a quick summary: who, and what we learned about each other
it's fine if you want to be a pen pal but don't want it made public
there will not a strict monthly schedule, instead allowing things to be a bit more flexible and organic
I would like to aim for an initial few emails back and forth to get beyond the initial, awkward 'hello' after which we can see where we are
anything can be made 'off limits' at any time and any such request shall be respected by both of us
my aim is to make new friends (or, at least, solid acquaintances) and (hopefully) have those friendships last
What have you got to lose?
Not even the price of a stamp! Just as little or as much time as you are willing to invest (and that's no loss.)
I look forward to hearing from you!
(Images created with DALL-E via Bing Image Creator)