#
So tired this morning. I drove the four hours home after work yesterday and felt fine at the time. As the evening wore on, however, I was struggling to keep my eyes open and it's the same so far today. A nice quiet Friday please universe.
#
I updated the MacBook Pro to the latest Big Sur 11.1 release candidate and had a worrying few moments: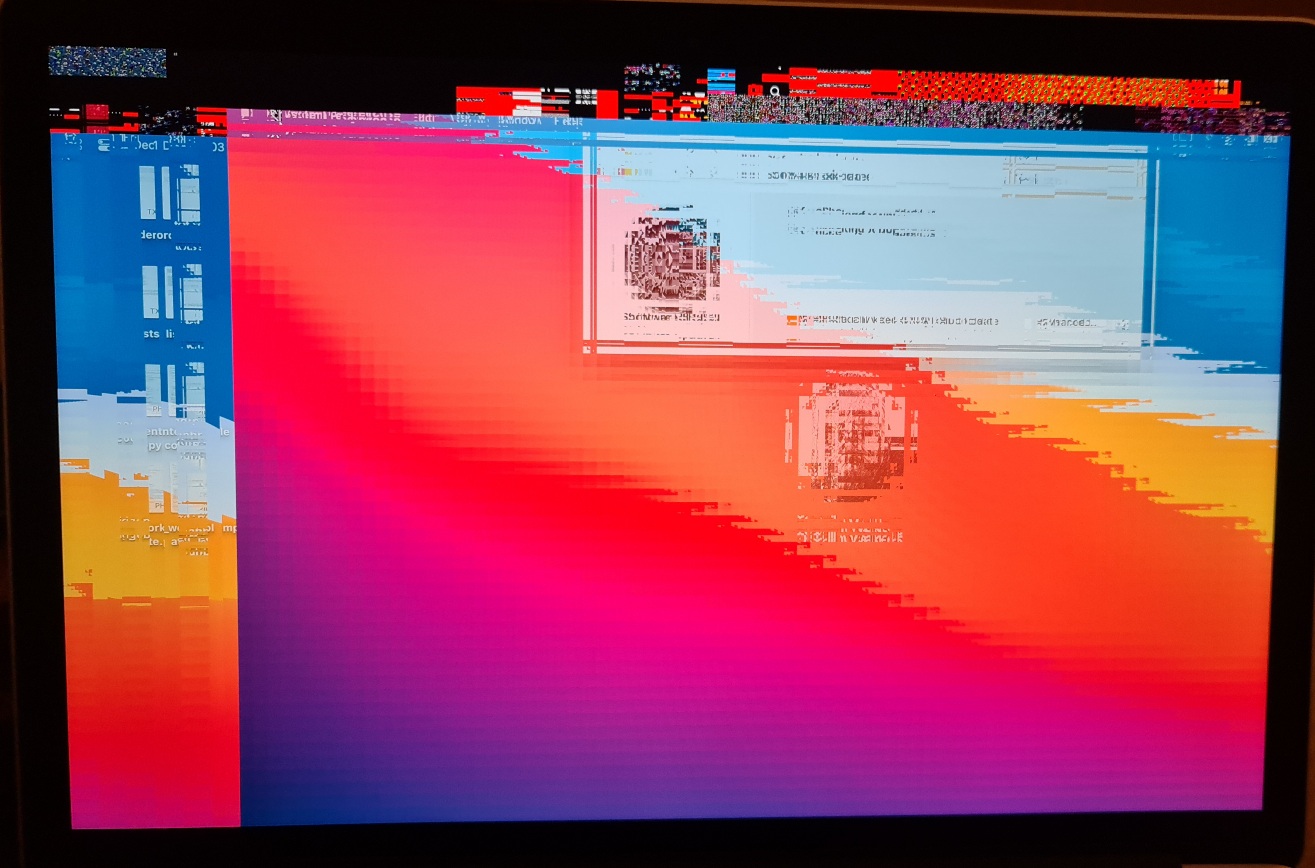 Fortunately, it was all okay again after a reboot. ?
#
Strange. The second section wasn't added to the database or live RSS feed and I don't know why.
#
I've manually added it but not sure why it didn't work in the first place. An issue with the Markdown conversion that stopped it from being processed perhaps? One to watch in future.
#
A picture of the Lancashire moors to act as a test:
#
Just had our (virtual) work Christmas party and I won the quiz...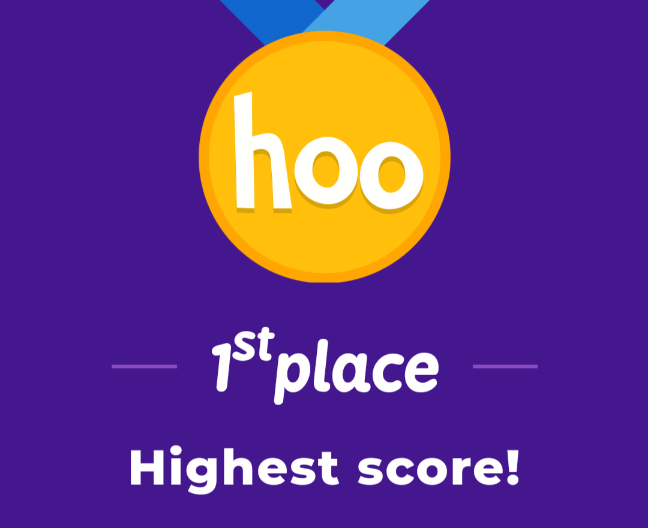 First prize was a free day's leave so I'm down with that!