#
My copy of the new and much
girthier
version of
Scott Sigler's Earthcore
arrived yesterday after pre-ordering last month. It can sit with the original paperback I bought back in 2005.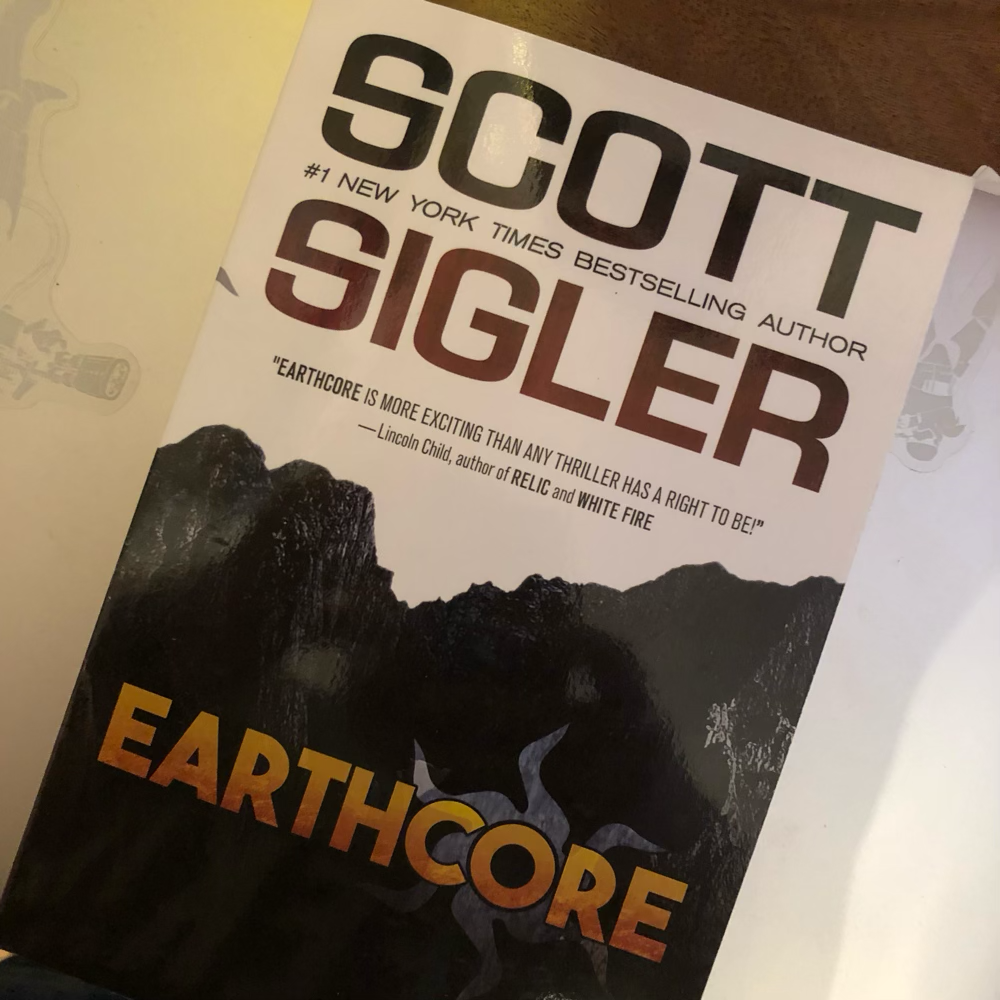 Why two copies of the same book? Because it's been completely rewritten and updated now that Scott is (in his own words) a better writer, and to take into account continuity in the wider Siglerverse.
Scott was the first author to podcast a novel and was told he was crazy for giving his stuff away for free. That first book was the same one, Earthcore, so it has a special place in the hearts of his fans.
I've been listening to his podcast for 13 years now and, with new episodes released on Sundays, it has been a part of my Monday morning commute ever since.